Immune System Support | FLUBIOTIC by NutraV
Fight flu-like symptoms, boost immunity, accelerate detoxing in hours, not days, with Flubiotic.
Recover faster, increase immunity and take your health to the next level. Used by holistic practitioners, professionals and families around the world Flubiotic™ is:
• The only nano delivery natural supplement that can relief flu-like symptoms within hours.

• The only supplement on the market that boosts your immunity with 2 quick and easy steps.

• The equivalent of taking 3 days of conventional medicines in 1 does.

• Noticeable differences within 2-4 hours.
Flubiotic is the first plant based protocol of it's kind which has synergistic effects on the immune system.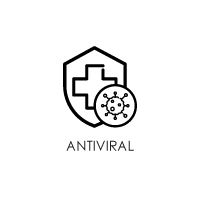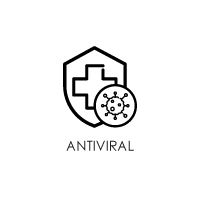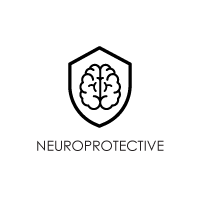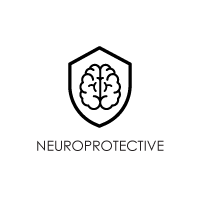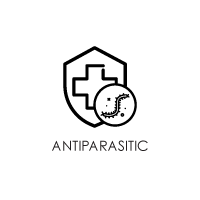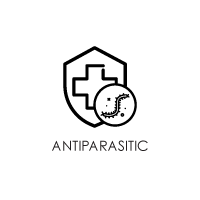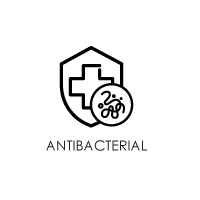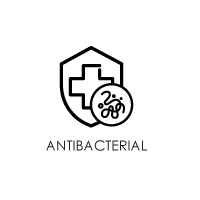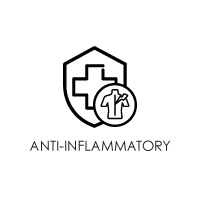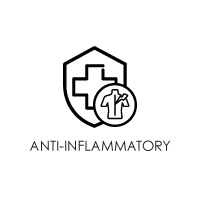 Flubiotic focuses on building up your immunity and supporting detox pathways in your body. Additionally, it offsets the viral load due to it's antiviral and anti-inflammatory properties.
▼
It also plays a major role of maintaining homeostasis within the body by supporting the central and peripheral nervous systems which are mainly in the brain and immune system.
▼
The Flubiotic protocol uses a proprietary hydration formula with nano absorption to instantly get your cells back to work when you're experiencing the onset of symptoms.
▼
| Get 10% OFF Your Order of Flubiotic Today! |
The Flubiotic protocol is composed of 2 capsules and a sachet of Z-Hydration taken daily. This blend of plant based elements may be effective in supporting antiviral and anti-inflammatory mechanisms in the body, while producing zero negative side effects. Due to several biological pathways supported by the natural herbal components in Flubiotic, it can help defeat the spread, inhibit the replication, and increases host immunity against many types of viruses.
Components of natural herbs have the ability to:
Cause new DNA expression, which creates cellular immunity response to viruses.
Induce a reduction in RNA viral expression, thus defeating viral replication.
Direct attenuation of viral attachment, by chromatographically reducing viral load.
And causing an upregulation of cytokines like TNF-a, IL-12, il_4, IL-6, IL-10, which cause a complex adaptive immune host response, which defeats the virus infection.
Flubiotic is a unique combination of proprietary capsules
Certified gluten-free, wild-crafted, vegan, non-GMO and all-natural.
Take one sachet of Flubiotic with Z-Hydrate every 8 hours for 3 consecutive days. Some individuals may feel relief after the first dosing, however we recommend to finish the protocol.
All Natural Immune System Support!
Flubiotic
Feel the difference with our one & only ALL NATURAL Flubiotic Protocol! Our Protocol is the first of it's kind which has synergistic effects on the immune system.
- Testimonial -
I was VERY sick in bed. My neighbor came over and gave me Flubiotic. I took the first dose and within about 5 hours I really started to feel better. I woke up the next day feeling like a new person. I just couldn't believe that a NATURAL product could be so effective. I was always skeptical of naturals stuff in the past.... BUT NOT ANYMORE. I Highly recommend this product!

John – Atlanta
- Testimonial -
Earlier this month, I was very sick with the flu and our whole house got sick. Flubiotic had me feeling better so quickly that I was amazed - the best part is that it's plant-based and WORKS!

Chris – Orlando
- Testimonial -
Mike (my brother) came down with the flu just before I left town. He had been sick all night and pretty much
down the next day in bed. I gave him the Flubiotic around 2:00 in the afternoon and by 5:00 he was showered, up and ready to go to dinner. The results were impressive.
Jen – Winter Park
- Testimonial -
My Son had the Flu pretty bad. 103 temp and felt terrible. Took your treatment and next day was actually almost all better. I am not sure what you put in that but whatever it is, it works amazingly well.

Mark - Boca Raton
- Testimonial -
I had Flubiotic on my shelf and my mother in-law came over for a long weekend. She became very ill the day she arrived. I remember having the product on my shelf and I gave it to her. Literally within 3 hours she was up out of bed and cooking dinner for the family at my house?? I was baffled and blown away how fast this product worked. I will always make sure I have some on my shelf.

Jim – Eustis
100% Satisfaction Guarantee
Our focus is to travel care supplements in the market.
Our products help you by supporting specific organs and biological pathways to up-regulate your immune system.
We source the best wild crafted plants for our travel care supplements.
We partner with sustainable growers to harvest natural raw ingredients.
Our products are safe. We use GMP certified, FDA certified, CLIA (Clinical Laboratory Improvement Amendment) and The College of American Pathologists (CAP) Accredited facilities.