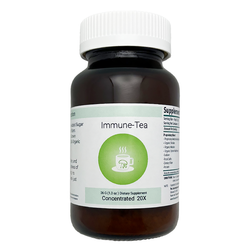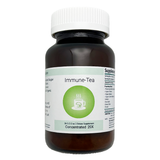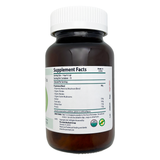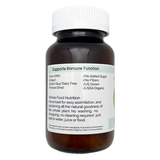 100% Money Back Guarantee
Free Shipping on US orders over $199
Curious what the buzz is about? We are proud to have incredibly loyal and happy customers and we're confident you will be too. If for any reason you're unhappy with our products, we offer a 100% money-back guarantee. No questions asked.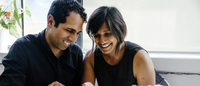 Get your nutrient packed supplements delivered quickly and at no cost to you when you spend $199 or more with NutraV.
Immune Tea
Immune Support (30 Day)
Get Free Shipping*
---
Free Shipping in the US for any orders over $199!
Boost the body's overall immune system
Revitalize 10 of 11 human body systems

Feel better inside and out
We've conducted extensive research on our blend of medicinal herbs to deliver the highest quality and effectiveness to help you health and recover inside and out.
Our Immune Tea's proprietary blend is formulated with organic compounds to synergistically boost the body's overall immune system.
Certified Gluten-Free
Vegan
NON-GMO
All-Natural
Our tea focuses on 10 of 11 human body systems, including:
Cardiovascular system
Digestive system
Endocrine system
Exocrine system
Lymphatic system
Nervous system
Renal system
Reproductive system
Respiratory system
Skeletal system
SCIENCE BACKED SUPPLEMENTS

We source only the BEST Wild Crafted Plants and Materials

Our Growers Sustainably Harvest the Finest Raw Ingredients

We 100% Money Back Guarantee our Lab-Certified Products

You Get ALL the Natural Health-Boosting Benefits and MORE!