Caught the nasty flu?
Get NutraV Flubiotic
Flubiotic
Immune Boosters
Flubiotic consists of two powerful main ingredients. Artecin, a herbal extract from Chinese wormwood. And, cold-pressed hemp seed oil. These two combined with other organic components, gives Flubiotic its immune-boosting and anti-viral properties, making it the best way to heal your body naturally from the flu.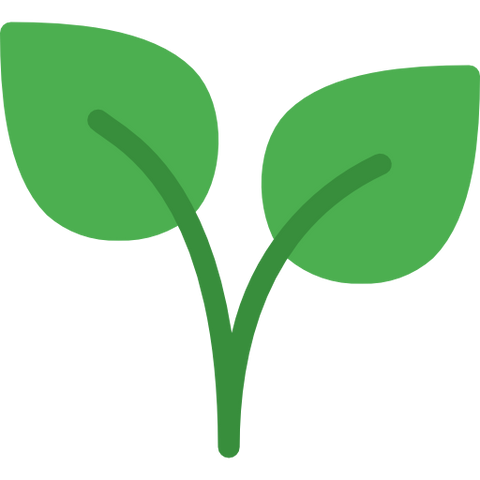 We source only the BEST Wild Crafted Plants and Materials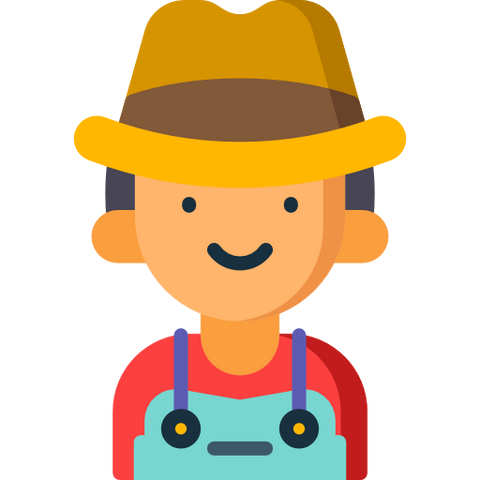 Our Growers Sustainably Harvest the Finest Raw Ingredients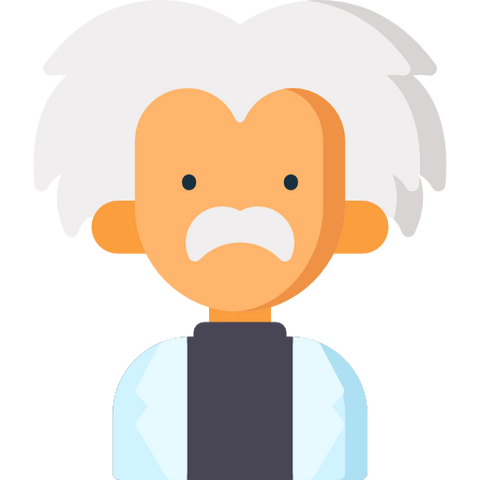 We 100% Money Back Guarantee our Lab-Certified Products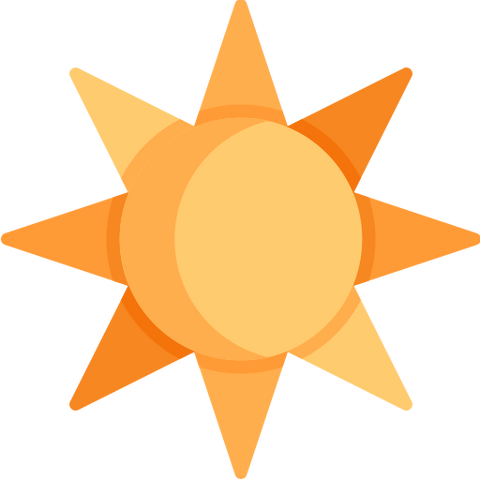 You Get ALL the Natural Health-Boosting Benefits and MORE!
What you miss out on if you don't get Flubiotic.
Provides quick relief from the flu.
Boosts overall body immunity from active plant-based ingredients.
Targets underlying cause of the flu and not just surface symptoms.
Formulated from clean and effective ingredients with no adverse side effects.
Safe alternative from over-the-counter stomach medicines.
What an Amazing Product. Flu-like symptoms were literally gone within 24 Hours or so. Thank you so much and I will pass this on to all my friend.
- James S.
CAREFULLY SELECTED INGREDIENTS
Supplement Facts
Made in USA
Serving Size: 1 Sachet (2 Capsules) + 1 Z-Hydrate Powder
Servings Per Container: 12
Amount Per Serving:
Proprietary Blend
125mg
- Artecin
- Hemp Oil
Daily value not established. Other Ingredients: Cellulose, magnesium stearate. Unrefined cold-pressed hemp seed oil, gelatin, Glycerin, purified water.
Directions:
For best results, use at first sign of symptoms. Take 1 set of capsules (black and white) every 8 hrs after meal. Add 1 stick of Z-Hydrate to 8oz of water and mix thoroughly before drinking.Consume with Z-Hydrate and Flubiotic capsules within 5 minutes of water
Age: / Dose:
Adults and children 6 years and older, consume 1 serving. Children under 6: Consult your doctor before using. If you or your child has any health condition or is taking any medications, consult your doctor before following this protocol. *These indications are based solely on traditional homeopathic use. These statements have not been evaluated by the FDA. This product and information is not intended to diagnose, treat, cure, or prevent any disease.